Main content starts here, tab to start navigating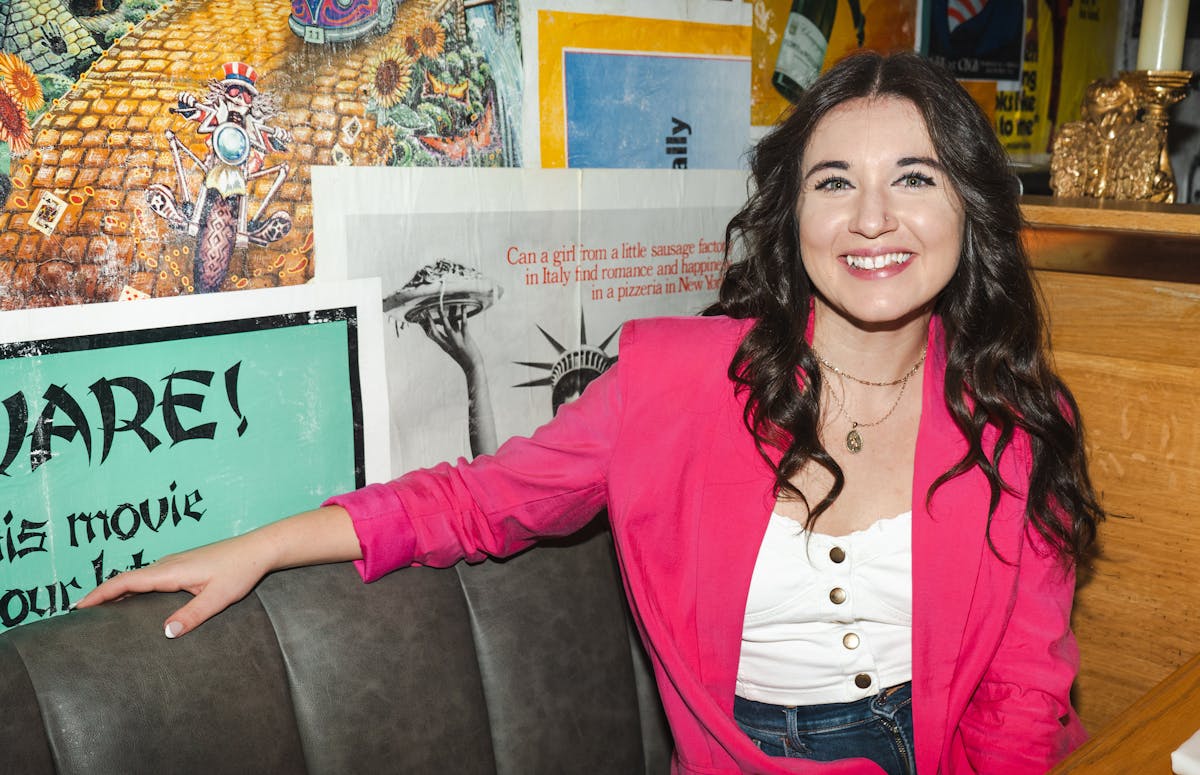 Briana Biffath
Content Coordinator
Ohio born, NYC based, Briana Biffath- has been dancing her way through life since the age of 3. From tap shoes to tutus, she has found joy in bringing to life the stories of others through song and dance.
Her love of storytelling and performing has taken her all around the world- performing on land and sea with Disney Cruise Line and the Walt Disney Company.
Briana has since found a new joy in story telling through Digital Art and Photography.
Her passion for music, incredible food, and insane cocktails, has led her to her home at Vinyl Steakhouse, where she is dedicated to finding the sexiest shot of the Cowboy Ribeye, the perfect waft of smoke flowing from the Old Widow OF, and showcasing the incredibly talented staff at Vinyl Steakhouse.